Our team of experienced staff are here to help make your event a success!
Community groups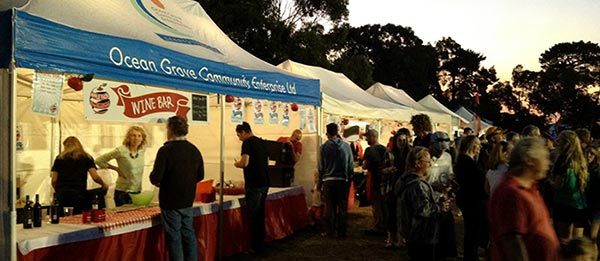 LP Tent Australia offers discounted fundraising packages for schools, community groups and Not for Profit Organisations. We can also give you some advice about where you may be able to source grants for your fundraising events.
Give us a call to find out how we can help you raise those important funds.
Planning and logistics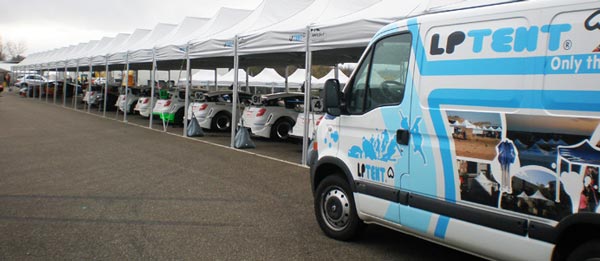 We've set up plenty of events and can help ensure everything runs smoothly on the day. From delivery to pack-up, we've got you covered! Give us a call to find out more.